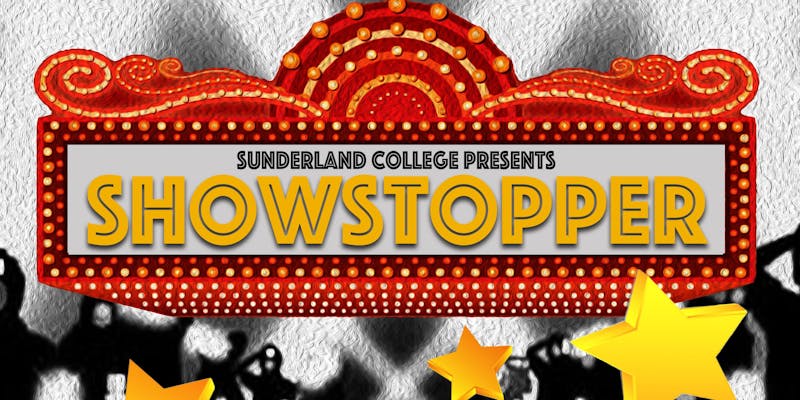 Sunderland College provides extensive, high quality performance exposure for our passionate and dedicated learners. In June 2018, we bring to you our last performance of the year… 'SHOWSTOPPER'
Our students are able to utilise their dance training and performance skills to absorb and execute high-energy choreography that excites audience's year after year. Expect a wide range of dynamic and vibrant repertoire that encompasses a myriad of styles including urban, Jazz, Commercial and Musical Theatre.
We also welcome students from Thornhill Academy to our stage!